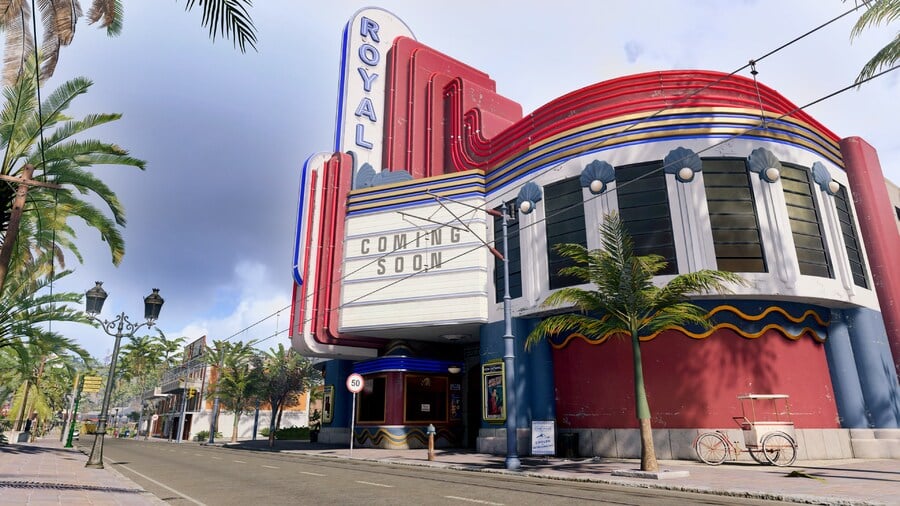 Many months ago, around the time Warzone got its WW2 makeover, 120fps support was suddenly dropped on Xbox Series X|S. At the time, the developer said it was a backend Xbox issue when Microsoft released a software update. Well, improved performance is finally coming back next week.
As Warzone moves into Season 3 Reloaded, developer Raven Software says that: 120Hz support returns for Xbox series consoles, hooray!
If you haven't been immersed in Warzone in a short while, you could say things have changed a bit since the launch of Xbox Series X|S. Right now there is a King Kong Vs. Godzilla event going on, amid the massive crossover craze currently happening with live service games.
Warzone Season 3 Reloaded kicks off sometime next week, likely May 25th, bringing 120Hz support and a host of new content to Xbox Series X|S.
Will you jump back into Warzone now that 120fps support returns? Let us know in the comments!