The pandemic has impacted the production of a considerable number of games. This had the effect of delaying their respective releases. And although some travel restrictions have been removed (for now), many people now prefer to spend more time at home than in the past. As new games sometimes take a long time to arrive, people have more time to catch up. And on new consoles it is in some cases possible to discover missed games in optimal conditions. And the title in question today really deserves our attention.
A PS4 game has just received a free update making it compatible with 4K and 120 fps on PS5. This game is the excellent Monster Boy and the Cursed Kingdom. The publisher of the game, FDG Entertainment, has indeed announced the thing. In a way, whoever
On PS5, a painless transition
To take advantage of this, several scenarios exist. People who have purchased a dematerialized version of the game can logically go through the PlayStation Store to retrieve the PS5 update of the game. On the side of the American PS4 box versions, the free update is offered by inserting the disc into the PS5. And may European players who have purchased a physical American version of Monster Boy and the Cursed Kingdom be reassured. They too will be able to retrieve the new-gen update without a hitch.
Note that the release of the PS5 update for dematerialized versions of the game took longer than expected. But according to the German publisher, it is now available. If you are affected by this update and have not yet successfully obtained it, you should try again.
The 4K 120 fps update still scheduled for Xbox
Obviously, playing Monster Boy in 4K 120 fps on PS5 requires a certain type of screen. For 4K it is therefore necessary to have an Ultra HD compatible screen. These screens are more and more widespread. But it is to take advantage of the 120 fps that things get complicated. Only televisions equipped with an HDMI 2.1 port can display games at 120hz and therefore run them at 120 fps.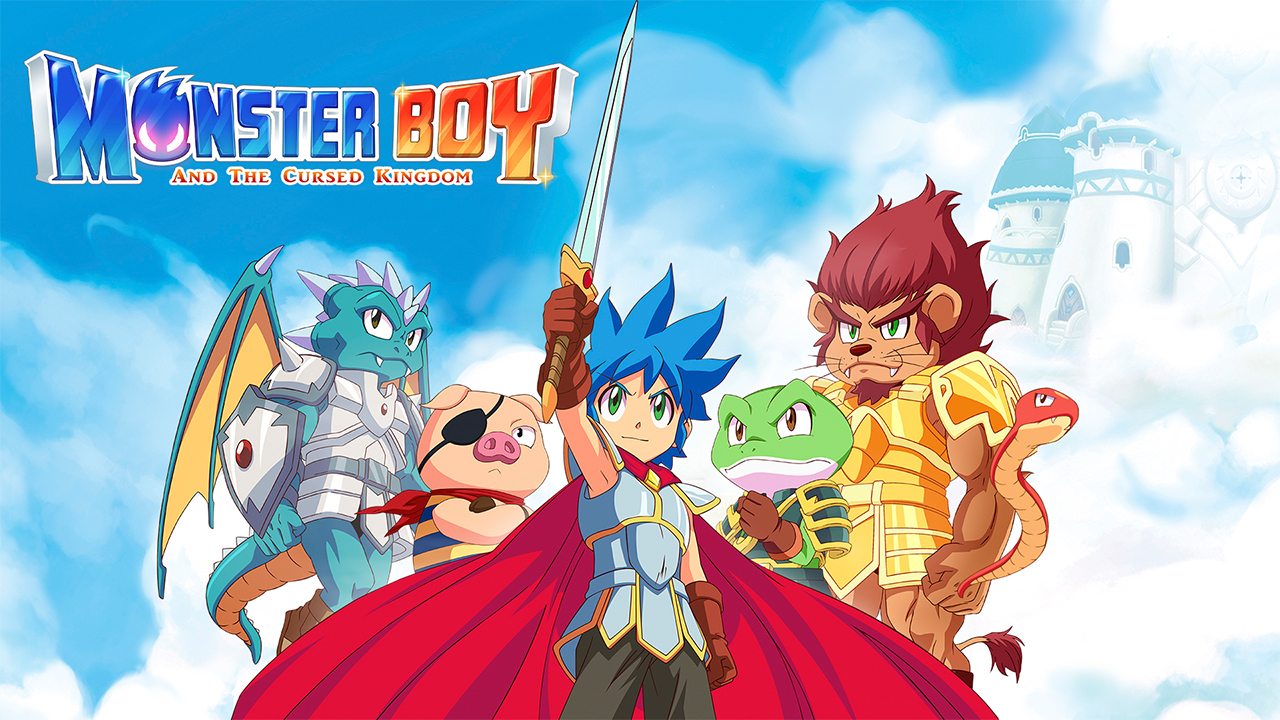 Note that the arrival of this 4K 120 fps version of the game is not a surprise. Indeed, FDG Entertainment had announced its arrival on PS5 and Xbox Series X | S from September 2020. The update was therefore long overdue, and it will obviously continue to do so among Xbox players. According to the publisher, this Xbox Series X | S update is still scheduled, but it has no announced date.
What does this new update inspire you? Could being able to play Monster Boy and the Cursed Kingdom at 4K 120 fps make you want to give it a try? If you've played the game before, what did you think of it? Tell us all in the comments below.