Founded on the still smoking ashes of the brilliant Clover studio, PlatinumGames will celebrate its fifteenth anniversary this year. And to get the year off to a good start, Atsushi Inaba is being offered a new place of choice.
Atsushi Inaba is now the new president and CEO of Platinum Games. After more than five years in this position, Kenichi Sato has announced that he will leave his post in December 2021, to make way for the flagship producer. For his already effective departure – therefore -, Sato wanted to quickly take stock of his presidency:
Since taking office in April 2016, I have focused on growing our business to bring smiles all over the planet. I also participated in the investment made by Tencent in December 2019. We also launched the PlatinumGames Tokyo studio to strengthen our capacities as developers, and started the development of a new license dear to our hearts.

We now need to accelerate and offer new ways to play like only PlatinumGames without doing it. That's why Atsushi Inaba will head the studio: I thought he was best qualified, as evidenced by his many years of experience.
The Platinum Medal
It is an understatement to say that Inaba's prestigious career speaks for itself, since the one who began his career as a programmer on the mythical Samurai Showdown produced some of Capcom's most outstanding games during the 2000s, from Phoenix Wright Ace Attorney to Ōkami via Viewtiful Joe, the list is long, and not exhaustive.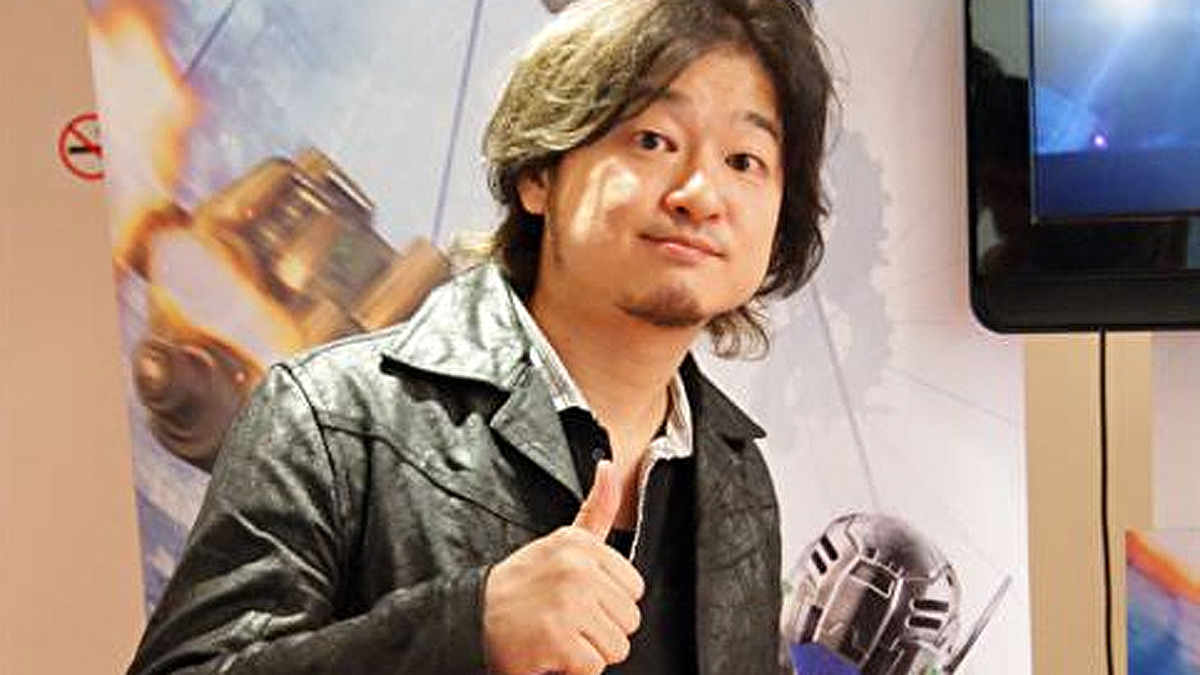 And there is no shortage of sites, since the structure of Osaka, since Bayonetta 3, Sol Cresta and the enigmatic Project GG are officially in development.
Dear All,
The new President and CEO obviously took the opportunity to speak, and talk about his philosophy :
Create innovative forms of play.
This is the belief PlatinumGames was founded on.
This is something that will never change.

By their very nature, video games are a true expression of freedom: thoughts come together freely to create an idea, develop it, and then make it playable. The real fun of games comes from the freedom given to both their creator and their users – which is why I think they are an amazing form of entertainment.

Our overarching goal for approaching self-publishing remains unchanged: to invent something innovative and share it with the rest of the world.

As I move forward with the new challenges that arise, I hope to be able to offer more and more new experiences for the enjoyment of all our users.
Will this new cap make the Inaba guy change his mind about the new generation who just recently tired him out? Tell us in the comments below!