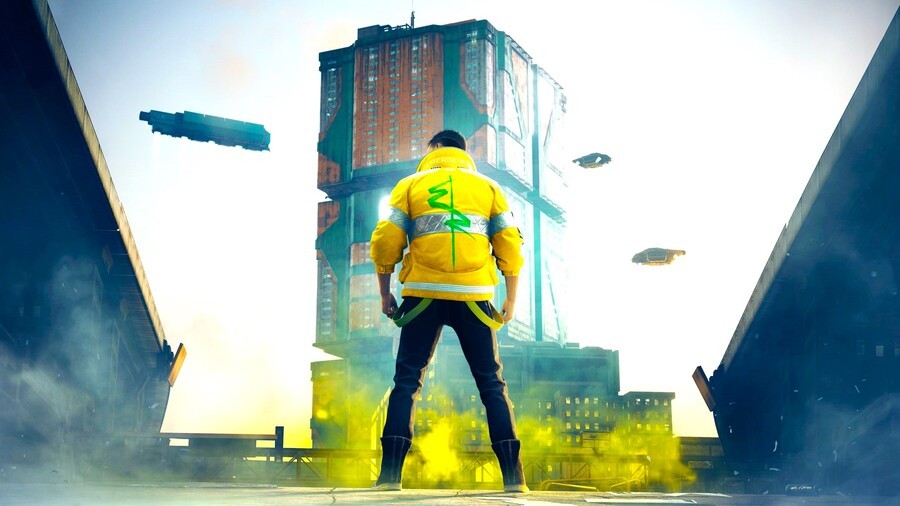 Cyberpunk 2077 is enjoying another chance at life right now. You may remember player numbers skyrocketing when the game finally launched on PS5 earlier this year, and now the open-world RPG has been hit by a similar wave of hype.
This week, 2077 topped Steam's charts for the most played single-player games on the platform, nearly two full years since its initial release. Its sudden and massive rise in popularity can greatly contribute to the release of Cyberpunk: Edgerunners, the Netflix anime adaptation that has already proven to be a success. Developer CD Projekt Red has also slashed the price from 2077 across all platforms to celebrate the anime's release, so it's fair to assume it's seeing a lot of new players.
Of course, edgerunners released alongside a new update for 2077, aptly named Edgerunners Update (Patch 1.6). The update brought a number of new weapons and armor to the game, along with several new quests and the much-requested implementation of a transmogrification system.
Put all of this together and you've got the recipe for a major increase in player engagement. According to CDPR, Cyberpunk 2077 has attracted a million players per day this week. Very impressive.
That's quite a change when you think back to the state 2077 was released in on last-gen consoles. Nearly two years later, it's easily one of the most popular single-player titles out there. We imagine it will get a similar boost when Phantom Liberty drops in 2023.
Have you been back to Night City recently? Run close to the edge in the comments section below.