Sony waited until December 1 to formalize the list of games offered "free" to PlayStation Plus subscribers this month. And if the leak which preceded this announcement of several days was once again correct, it did not however specify an important element. And this important element risks sparking a lot of ink.
In December, PlayStation Plus subscribers, whether on PS5 or PS4 can download and play Godfall. But that's not the version of Godfall that people who bought the game have access to. Indeed, we're talking about the Godfall: Challenger Edition here. Behind this title hides a game from which all the scripted part has been removed.
A PlayStation Plus demo rather than a full game?
The thing is most official since it comes from the presentation text of the game published on the PlayStation Blog :
We are pleased to announce that the Godfall: Challenger Edition, which allows new players to experience all three post-game modes of the game, without the storyline content of the base game and the Fire & Darkness expansion. And that allows existing players to enjoy exciting new features and rewards.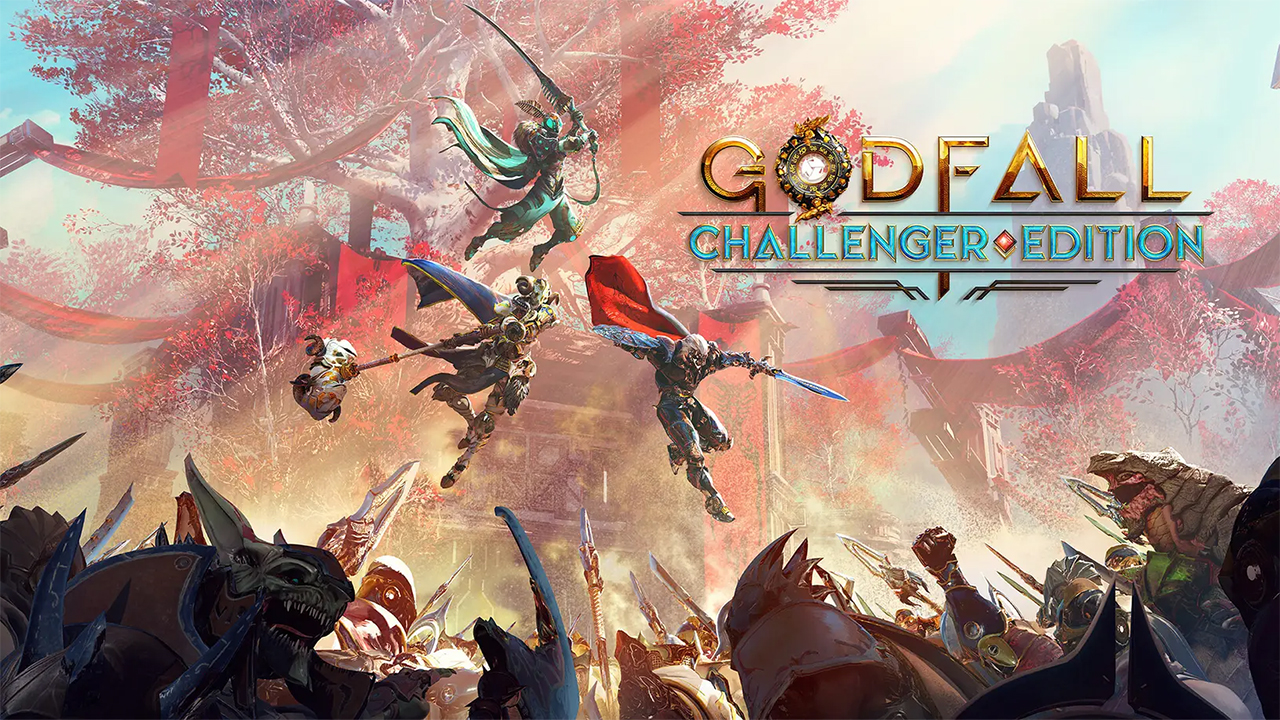 No giveaway in December on PS5 and PS4
The post-game modes therefore correspond to the modes unlocked once the game campaign is over. Players who pick up this game via PlayStation Plus on PS5 or PS4 will also have the option to start playing at level 50. Level 50 which comes with a lot of skill and weapon points.
The studio behind the game further explains that users of the Godfall: Challenger Edition can purchase the Godfall Deluxe Edition. And it is by obtaining the latter that they will be able to access the campaign of the base game as well as that of the Fire & Darkness extension. In conclusion, PlayStation Plus subscribers only have access to part of the game here.
FYI, Godfall: Challenger Edition will be available to PlayStation Plus subscribers from December 7 to January 3.
What do you think of this situation? Does she disappoint you? Are you worried that this type of strategy will be reused for future PS5 and PS4 games on the PlayStation Plus? Could this approach make you want to buy the full set? Give us your opinion in the comments below.