The end of year celebrations are almost here and the period is obviously conducive to buying games. Bandai Namco Entertainment is well aware of this and has decided to try to create vocations with people who might be interested in Dragon Ball Z Kakarot. To achieve this, the Japanese publisher now offers all players to try the Action-RPG before buying it.
All players can now grab the Dragon Ball Z Kakarot demo. Indeed, Bandai Namco Entertainment has just announced the availability of this trial version on a greater number of platforms. The surprise doesn't apply to Switch players. They could already pick up this demo last November.
It is therefore PlayStation, Xbox and PC players who can now discover the Dragon Ball Z Kakarot demo. Of course, PS5 and Xbox Series X | S gamers can enjoy the game via backward compatibility.
A demo to convince
In terms of content, this demo does not differ from the one already available on the Nintendo console. This is a preview focused on the very beginning of Goku's adventure. To be more precise, this trial version allows you to play a game of Arc des Saiyens.
People who let themselves be tempted by the demo can for example take part in the fight between Goku and Piccolo and Raditz. Good news for the curious, this excerpt is not limited to the main story. Side quests can also be tried.
Dragon Ball Z and more
As indicated above, Dragon Ball Z Kakarot is an Action-RPG revisiting the entire history of DBZ. Some content related to Dragon Ball Super is also offered as a DLC.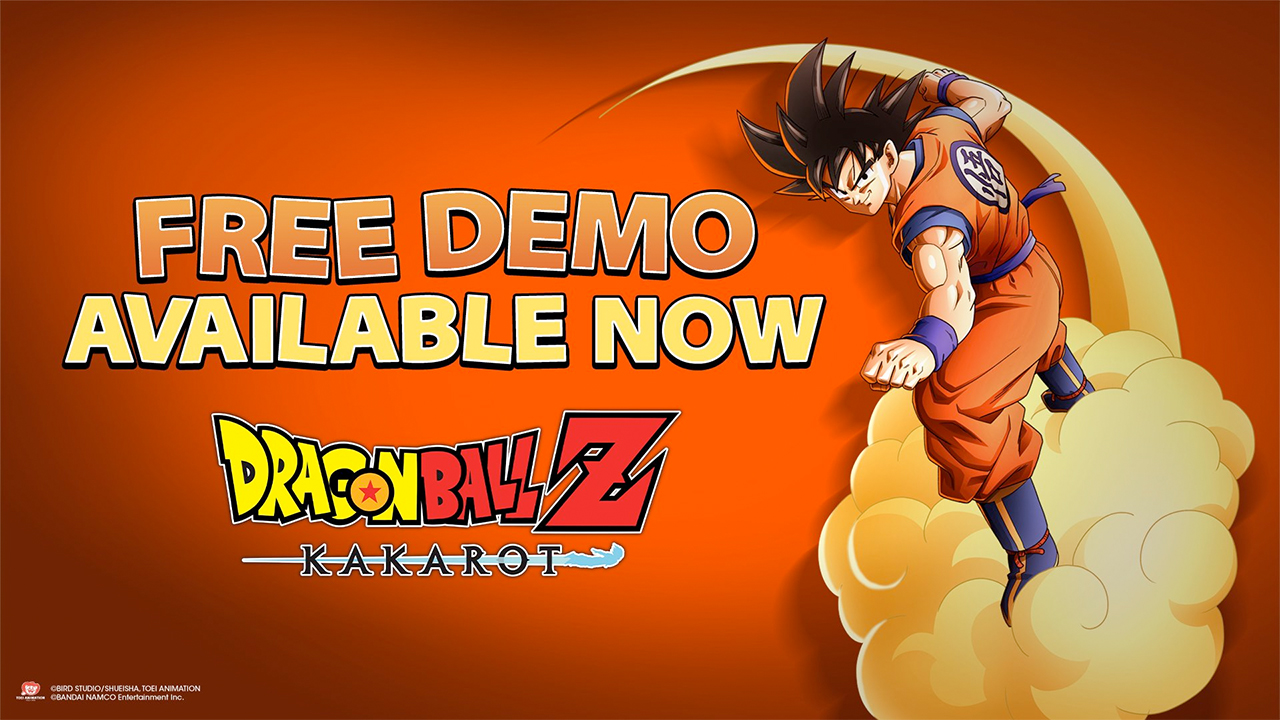 As a reminder, Dragon Ball Z Kakarot was initially released on PS4, Xbox One and PC in January 2020. The Switch version, titled Dragon Ball Z Kakarot + A New Power Awakens, has been available since September 24. Our test of the PS4 version of the game is available at this address.
Are you planning to try this Dragon Ball Z Kakarot demo? If not why ? Have you ever played the game? If so, what did you think? Give us your opinion in the comments below.