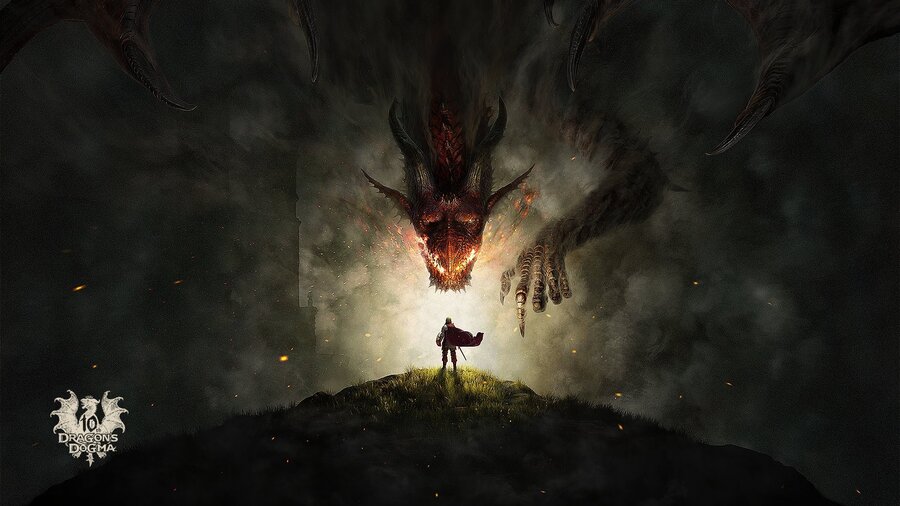 Don't do this to us, Capcom. Don't make a website specifically to celebrate the 10th anniversary of Dragon's Dogma and then act like we haven't spent the last decade asking for a sequel. Do not do it!
However, the website is real and has a rather intriguing message. It says: "Dragon's Dogma, first released in 2012, is celebrating its 10th anniversary! Thank you, Arisen, for taking up arms and taking on the impossible challenges that come your way. We will be eternally grateful for your support over the years." and we hope you'll join us in this momentous celebration of Dragon's Dogma!"
"Transcendental celebration", huh? Is that some kind of tease, or is Capcom just being fancy? Hard to say, but websites like this don't just pop up for no reason. We would assume that the Japanese publisher has something planned, but we do not want to jump to conclusions.
Having said that, it's hard to just ignore all the rumors surrounding a supposed Dragons Dogma 2 in development. The supposed sequel was part of the huge Nvidia leak that has so far revealed many projects before they were officially announced. We also know that Dragon's Dogma director Hideaki Itsuno has been working on…something for a while now. The last game of his was Devil May Cry 5, which was released in March 2019. It's been three years… I'm just saying!
Would you break the cycle of Dragon's Dogma 2? Unravel your favorite quotes from Dragon's Dogma in the comments section below.