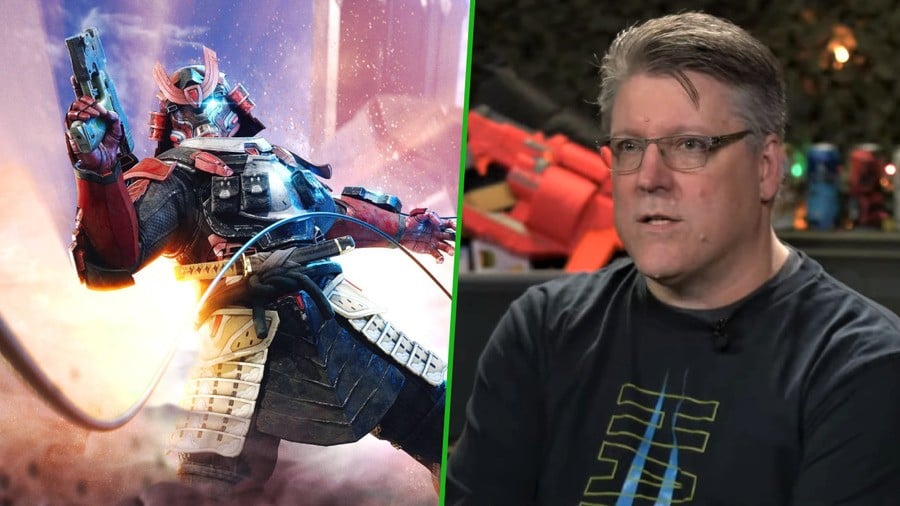 Today we have employee news from 343 Industries… Halo Infinite head of design Jerry Hook has left. He just spent his last day at the office. Here is his farewell message via social media:
"Today is my last day with 343i, Microsoft and Halo. This journey has been filled with creating new worlds, platforms and products from Xbox, Xbox Live to Halo. Most importantly, I have worked with some of the most passionate and driven people in the industry. industry, which has impacted millions of players around the world. Thank you to everyone who made me work in this amazing industry. And thank you to this community."
Hook started at Microsoft in 2003, worked on Xbox Live and eventually moved to Halo. He then joined the Destiny team and returned to Xbox in 2018 to assist with Halo on the final entry.
It's unclear at this point who will replace him, but this news follows a string of other departures at 343 in recent months. Joe Staten still runs the show as 343's head of creative for Halo Infinite.
On behalf of the community and team here at Pure Xbox, we wish Jerry all the best in his future endeavors.