Image of the day: A PS5 skin exclusively for parents
[ad_1]
The principle is very simple: every day of the week, at 7 p.m., find an unusual or humorous image in the form of a visual, Gif or video, related to the videogame sphere, high-tech or geek that makes the news or who turns out to be completely timeless.
What to do when you discover such rubbish? Well say to yourself that after all, since art is subjective, then this is a unique work that represents the beginning of your child's creative expression. And all of a sudden, your first sight of horror turns into a positive one.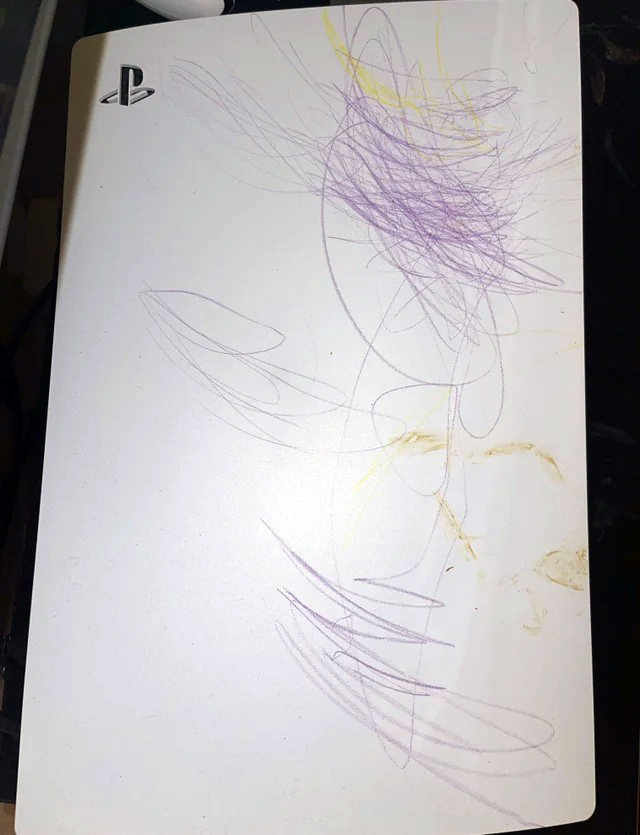 ---
DISCOVER ALL OUR IMAGES OF THE DAY HERE
---
See you tomorrow at 7pm for a new image!
[ad_2]