The filming of the TV series adaptation of The Last of Us by the American channel HBO seems to be the opposite of the development of the games of the same name. The creation of the latter is always done in the greatest secrecy, with a confidentiality worthy of the most important state secrets. While on the series side, passers-by have the opportunity to follow the shoot almost as if they were part of the crew. This allows the curious to have a glimpse of what the series will offer.
A new glimpse of what Joel and Ellie will give back to Durillon in the series The Last of Us just appeared online. Once is not customary, it's the Twitter account "The Last of Us on HBO – Statuswhich relayed the video. The latter shows Pedro Pascal and Bella Ramsey riding across the campus of the Southern Alberta Institute of Technology (SAIT) in Calgary.
Horsin 'Around
This is indeed where the filming of the series The Last of Us is currently taking place. And it was a Canadian university student who was surprised to see the heroes of the HBO series pass by. she. Pedro Pascal, for his part, noticed the indiscreet student and decided to make fun of the situation.
Even if fans of the work of Naughty Dog already know, a reminder of the cast of the series is in order. Last of Us HBO version will therefore feature Pedro Pascal, Bella Ramsey, Gabriel Luna, Anna Torv and Merle Dandridge in the roles of Joel, Ellie, Tommy Tess and Marlene respectively.
The First (season) of The Last of Us
The first season of TLOU will be divided into 10 episodes. Some of them were also directed by Neil Druckmann the co-author and co-director of the games. Craig Mazin, executive producer of the series and creator of Chernobyl, will also be behind the camera for the need for several episodes. As previously stated, this first season will focus on the events narrated in the first game.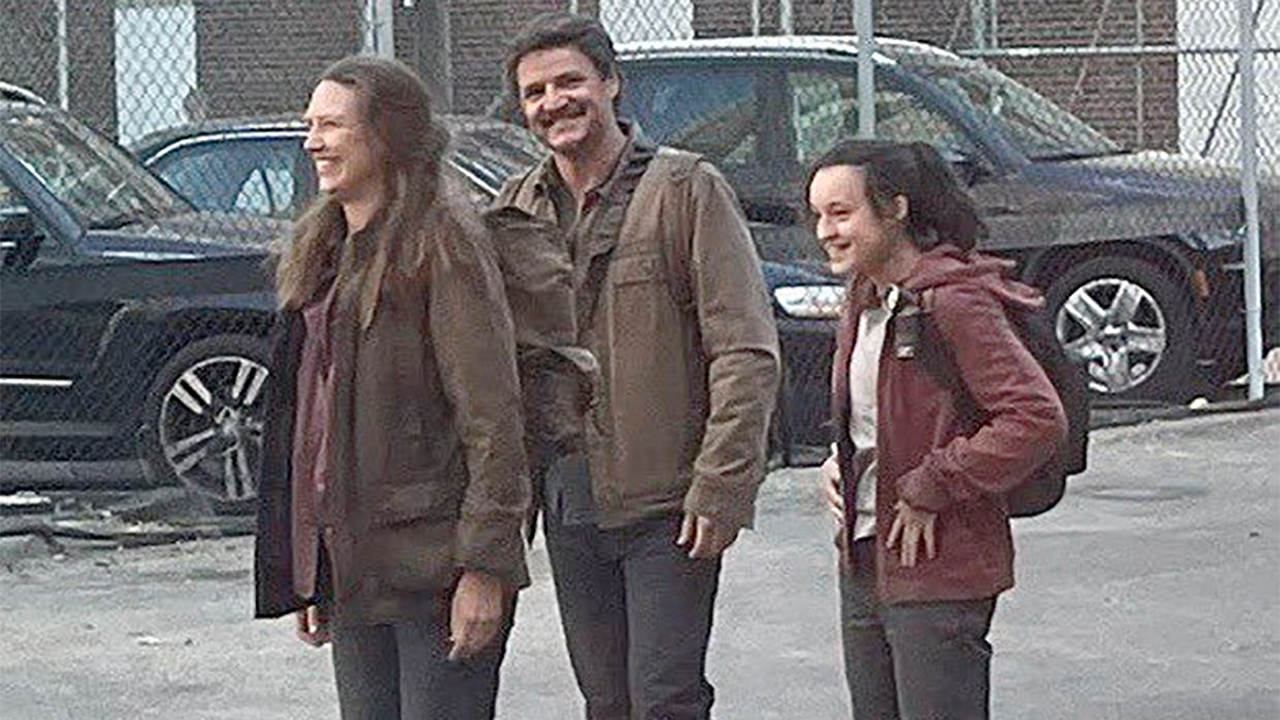 The Last of Us does not yet have an announced release date in the United States. The same goes for France. And if we already know that the series will be on HBO across the Atlantic, its French broadcaster has not been revealed. It is in any case a safe bet that by the time of the broadcast, many other photos and videos of the shoot will have been found on the web.
What do you think of all these photos and videos from The Last of Us series that appear every day on social networks? Do they make you want to watch the HBO series? Or do they have the opposite effect? Give us your opinion in the comments below.