French publisher Microids (Syberia, Blacksad, Asterix & Obelix XXL and more) announces that the game will be released in June The Sisters: Party of the Year! The game is based on the similarly French cartoon series The Sisters, which the undersigned has never heard of but which is also published in Swedish in at least three parts.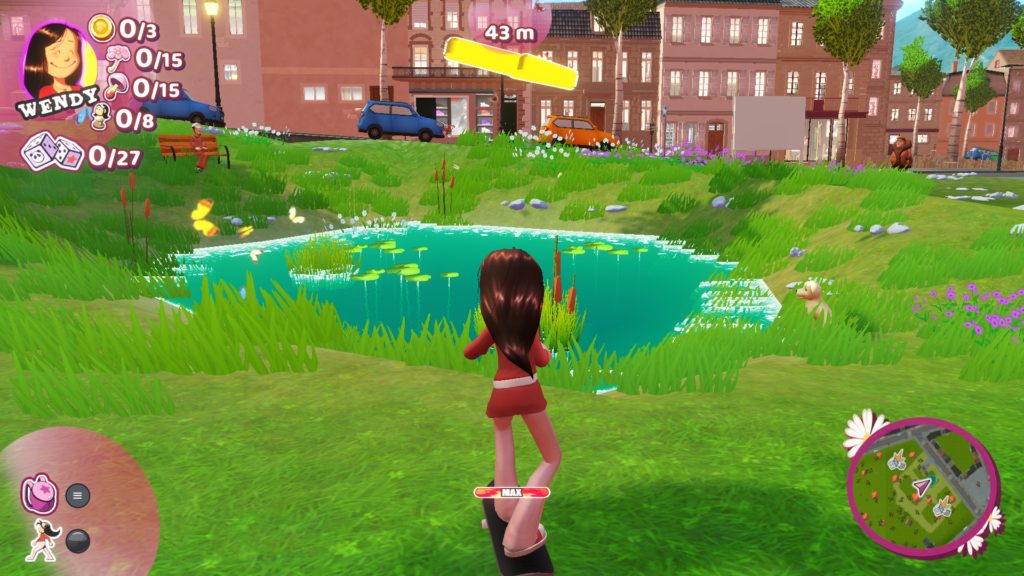 The game as well as the series deals with the sisters Wendy and Marine and their activities. In the game, the sisters compete to arrange the best graduation party (parents only allow one party) whereby funny complications can occur. The single player mode contains an open world with a number of quests, challenges and collectibles. In multiplayer mode, up to four players choose from a number of mini-games presented in four different game modes.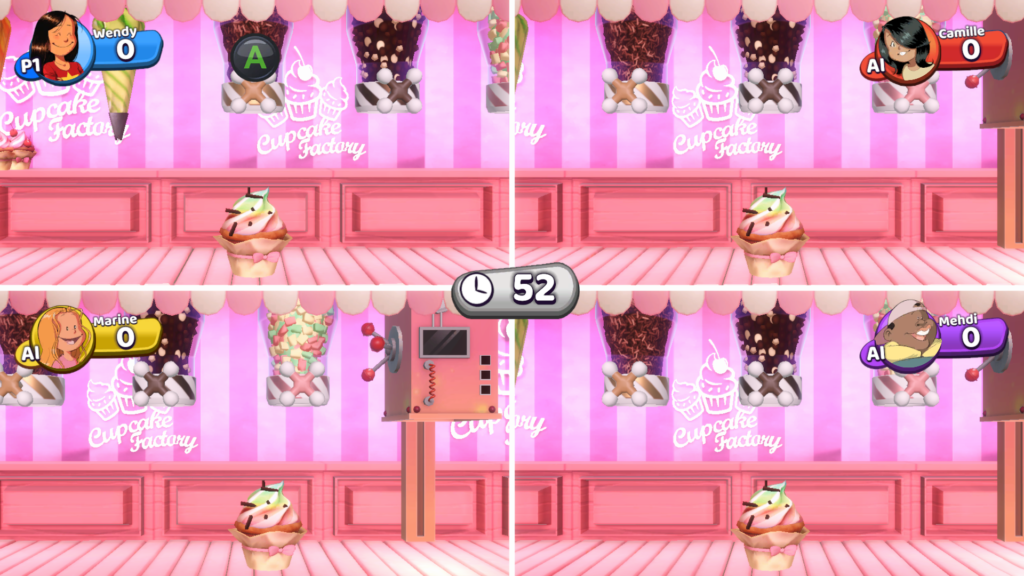 The Sisters: Party of the Year released June 16 for PC, PS4, Switch and Xbox One (but also playable on PS5 and Xbox S / X.