The Nintendo Switch family gets expanded. Today, a new model with 64 gigabytes of internal memory and a 7-inch OLED screen (the original is 6.2 inches) was announced. The creative name is so far the Nintendo Switch OLED model, and it will be released on October 8 – the same day as the long-awaited Metroid Dread.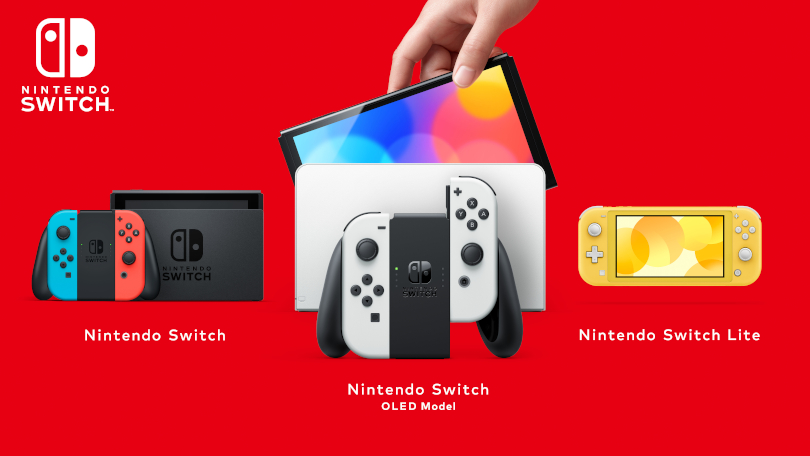 ---
Like its oldest sibling, the OLED model will be a hybrid console and comes with its own TV dock. The dock will have the option of wired internet connection. Included in the package are also two JoyCons in the same design as the original unit. There is thus full compatibility on the control side (with a certain footnote regarding the larger screen and LABO compatibility). The console (and controls) are released in two different color themes: a neon blue / red (black console and doll) and a white set with white JoyCon and white doll.
IN trailers above you can see talented actors show that those 0.8 inches can be the difference between sigh and groan. Jokes aside, the sound has apparently also been upgraded, which is good news for players who use Tabletop Mode a lot. The same users will also benefit from better support, which can now be better adapted.
As I said, October 8 is the release date, but no price tag has been printed yet. We will find out more as the date approaches.