The hallmark of great games is that we still talk about them long after their release. So who doubted the potential for hidden finds in The Last of Us Part II? Certainly not us.
Those who have come to the end of the adventure know it all too well: Naughty Dog's latest game is full of so many details that it will undoubtedly take a long time for the most observant of the players to have listed them all. In the meantime, the YoutTube channel Speclizer tirelessly continues his investigative work around The Last of Us Part II.
The List of Us
The misadventures of Joel and Ellie visibly continue to inspire videographers, as they continue their momentum, and today unveil a dozen new and often surprising details that you may have missed. Perhaps you had dragged an ear in the Seattle stadium dining hall, and realized that the guys from the Washington Liberation Front were mentioning the Harry Potter saga in their conversation, but had you imagined that there were several shortcuts to it. Nora's chase? Before you throw yourself headlong into the speedrun of The Last of Us Part II, let's remember that the current world record exceeds the four hour mark by 15 seconds.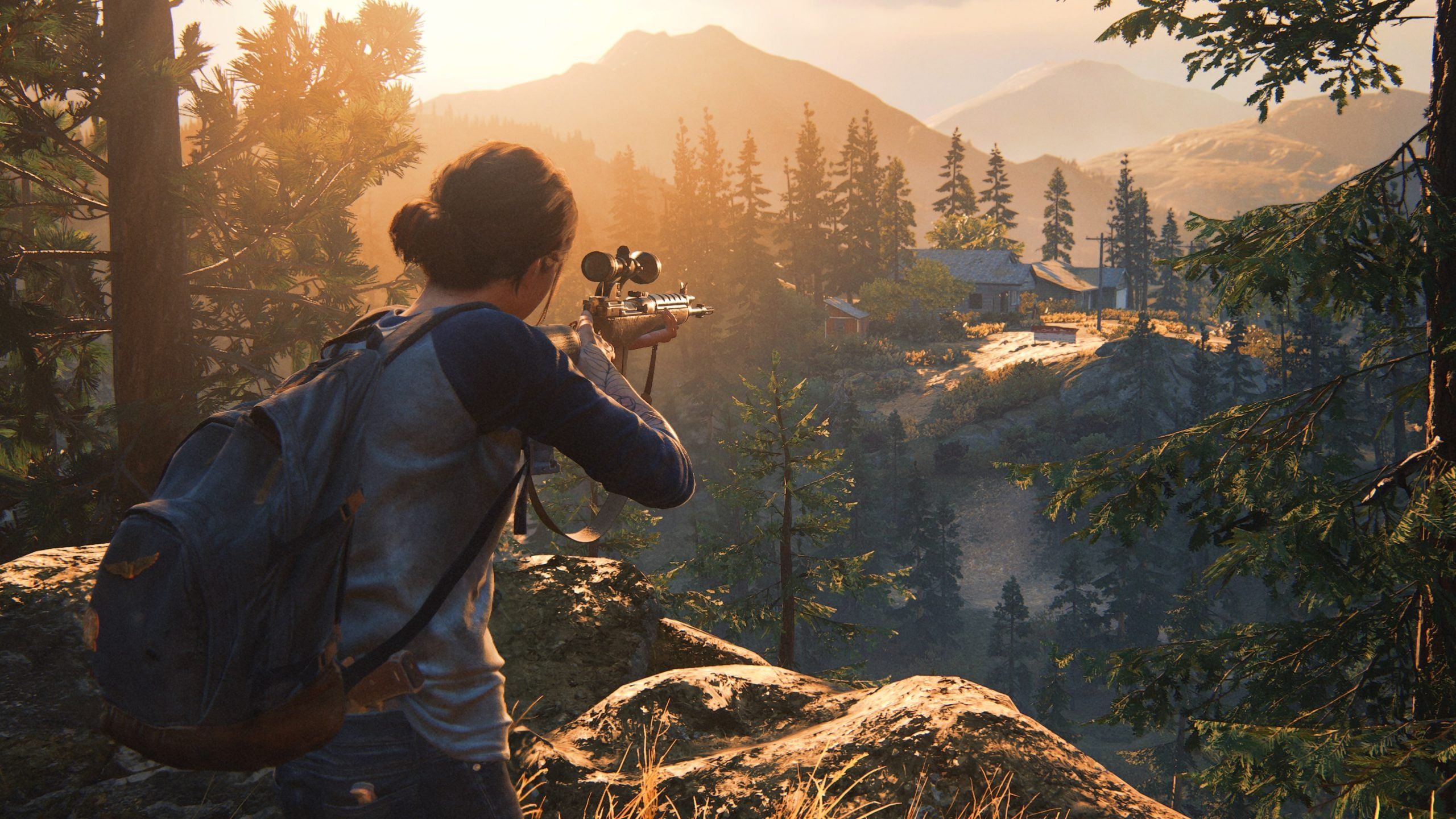 And because we know the Naughty Dog teams are very attached to the coherence and the plausibility of their story, this video also highlights a multitude of details, like Owen's first footsteps at the beginning. adventure, or even ammunition management during the customization phases …
Please let us know your best discovery inside The Last of Us Part II in the comments below!