Last week, I frustratedly wrote how the Microsoft Store was putting wheels in the wheels on the release of Phantasy Star Online 2 on PC. Apart from the Xbox One, there is no other option besides the Microsoft Store if you are looking to test the popular Japanese online role-playing game. Fans who long looked forward to reuniting with the popular but inaccessible series of games were, to say the least, disappointed.
In the ensuing chaos, a wealth of information, tips and guides spread on how players could bypass the problems with the Microsoft Store. Probably the best one megalist on Reddit. However, some information out there on the Web is misleading or incorrect and can cause major problems for those who start piling under the hood of Windows. Fortunately, ugonna100 came out with an informative text fairly quickly. Read it by the way!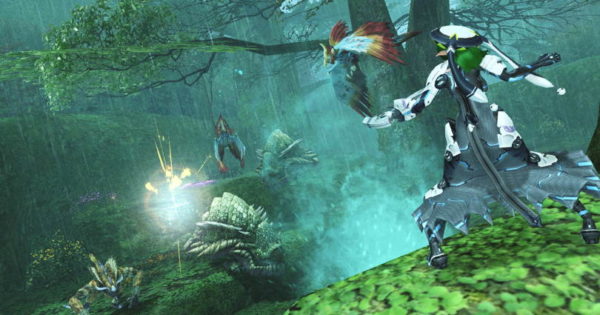 This weekend came the rescue of many players. When Sheet Layer (a standalone group) updated their modified launcher PSO2 Tweaker for Phantasy Star Online 2 – which previously allowed gamers in the West to play the Japanese version of the game. In an incredibly easy to understand guide, they will guide you to an installation of Phantasy Star Online 2 which actually works for most people.
If you really want to get into Phantasy Star Online 2 on PC I can recommend them, even though they relinquish all responsibility when using their launcher.
The official statement
We who had an eye on the game's official Twitter account have had a reason to cabin with their fists (something that the negative ratings on the Windows Store reflect). Their communication is lacking and lacks daily updates, even just to reassure fans that they are working on the matter. That they took them two days to confirm the problem is a total fail! However, the PSO2NA says it is working hard to solve the problems with installation and login rights and is working closely with Microsoft to overcome the situation.
Unfortunately, there is no time frame for when the errors are resolved.