The shortage of electronic components is felt everywhere and especially in the world of smartphones. According to Samsung, moreover, the crisis should last until mid-2022.
In addition to graphics cards, the entire electronics industry is generally suffering from component shortages. Samsung is obviously one of the main victims of this problem. And after some indiscretions from the newspaper TheElec, we even learn that the company did not have the opportunity to produce the required quantity of smartphones because of this crisis.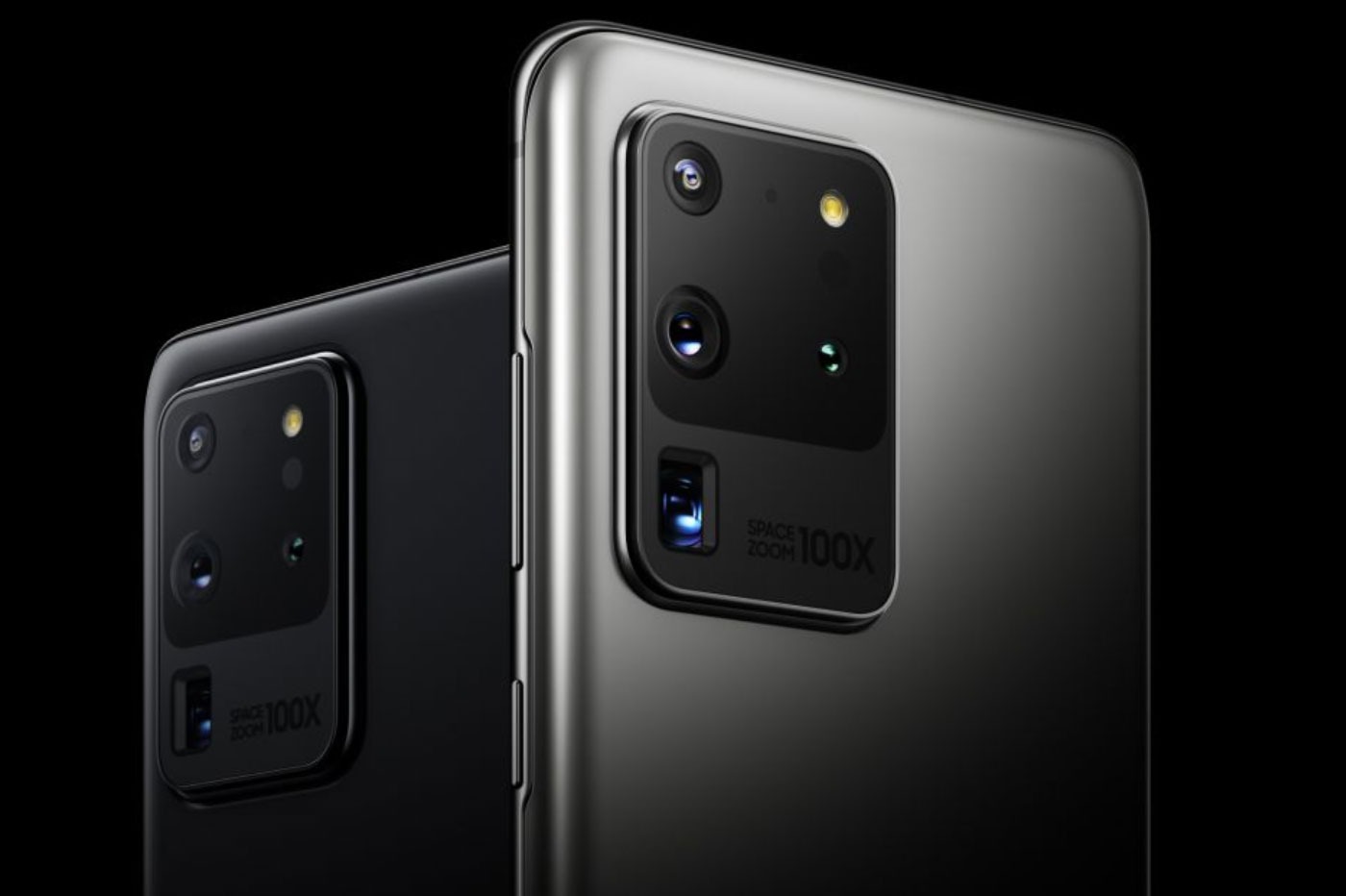 Another difficult year for Samsung
According to Samsung Mobile, this shortage is expected to last until mid-2022. All of this follows an important meeting on November 10 with numerous executives from more than 30 suppliers of electronic components. To make the situation more tenable, Samsung plans to secure contracts for the year to ensure good production capacity and fight against rising prices.
Is the change almost now?
Because yes, the foundry companies, as they did this year, will probably increase their service prices this year. Note that the Samsung sales division will now stock up to four weeks of electronic chips, instead of the usual two weeks, as is currently the case due to the crisis.
2022 should therefore be another somewhat difficult year for the electronics world, with no doubt significant improvement for the summer. It remains to be seen whether other companies like AMD or Nvidia will also be entitled to some rays of sunshine in 2022 …