Crystal Dynamics have presented the current state of affairs on the development of their action role-playing game Marvel's Avengers. In a State of the Game blog post Scot Amos, the manager of the studio, is dealing with a sympathetic status report for the game they put a lot of sweat and tears on. He confirms that the game is not launching in a good state, something they themselves do not accept. Work on the measures has been hard and is still ongoing – and will delay their planned updates for October-November.
As a patch on the wounds and to show the studio's gratitude to the fans who persevere, Crystal Dynamics gives all players a handful of currency and materials to compensate for the bad times. The package can be acknowledged from between October 22 and November 5, so do not forget to pick them up!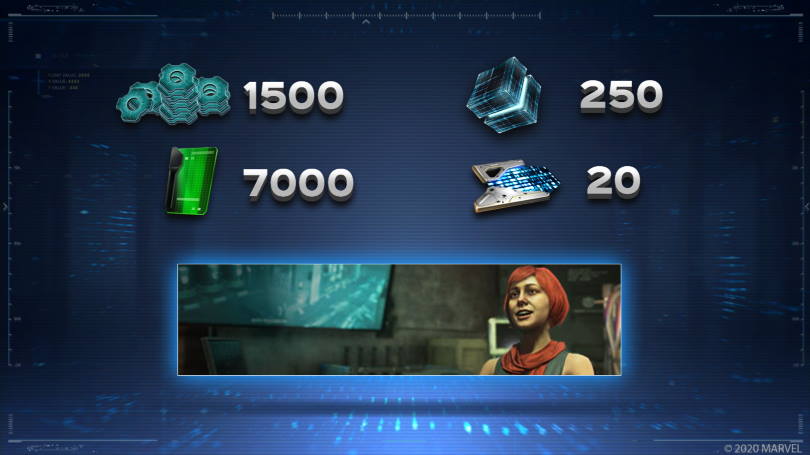 Although much of the criticism directed at Marvel's Avengers the studio appreciates the feedback that is constructive. Several of the quality improvements implemented in Avengers come directly from the collective's feedback, such as the new, increased radius within which the loot is drawn to your character. In the coming months, Crystal Dynamics will implement more in-demand features, such as a ping system, the ability to replay the campaign and clearer reward descriptions.
Under the circumstances
Current circumstances in the world have probably influenced the development of Marvel's Avenger, and although it did not directly lead to a delay in the game (though it might have to!), the rings on the water and the work to stabilize the state of the game, led to scheduled updates being delayed. This includes end game activities like AIM Cloning Lab and stories and new characters like Kate Bishop and Hawkeye.
Scot Amos does not write how long the delay has been, but that it is minor and outside of October. Hawkeye which is the subsequent update is not mentioned but most likely affected. Hopefully the date is not too far away.
I highly recommend you read Scot Amo's blog post for a deeper understanding of the situation.