The Pokémon Company International is a gaming company that has an incredible number of balls in the air nowadays. In addition to the soon-to-be-released Pokémon Legends: Arceus, the company is working to improve the experience of their MOBA games Pokémon UNITE.
The producer to Pokémon UNITE has an important message in the form of a newsletter to all coaches about three updates and news that they will add to the MOBA game. Yes, this is in addition to more playable Pokémon that they will also add in the future of course!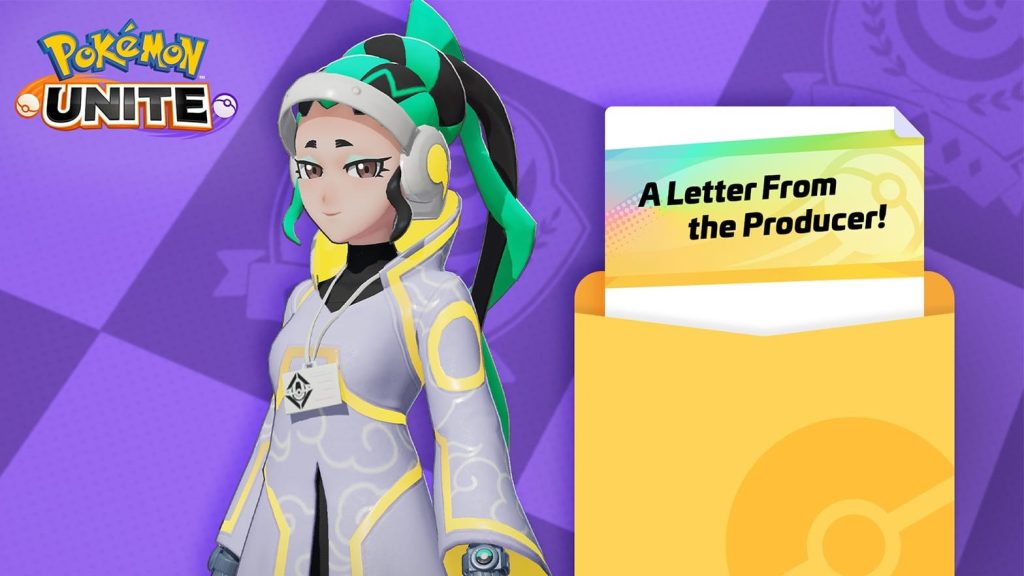 The three updates
First out announces producer Masaaki Hoshino and Pokémon UNITEteam that the game will be a part Pokémon World Championship from August 2022. Other games played during the Pokémon World Championship include Pokémon TCG and Pokkén Tournament DX. Half a million dollars is in the prize pool and how much it will be for the pros in Pokémon UNITE remains to be seen.
Details on how to qualify will come later. Until then, just sharpen the skillzen for everyone who is interested and keep your eyes open for upcoming news.
Second, announce Pokémon UNITEthe team that it will also add a Tournament Mode to the game that promises to even out the differences between the competitors who have different high item grades.
The third and final update they add to the game is support for more languages. The Pokémon Company International aims to be more inclusive and the languages ​​they add are Indonesian, Brazilian, Portuguese, Hindi, Russian, Thai and Turkish.
Pokémon UNITE is free-to-play and is available on Nintendo Switch, Android and iOS. At the time of writing, the game allows you to choose between 30 playable Pokémon where you will find favorites such as Gengar and Pikachu. More Pokémon will be released on the assembly line as DLC. If you want to know more about the game can read more here.