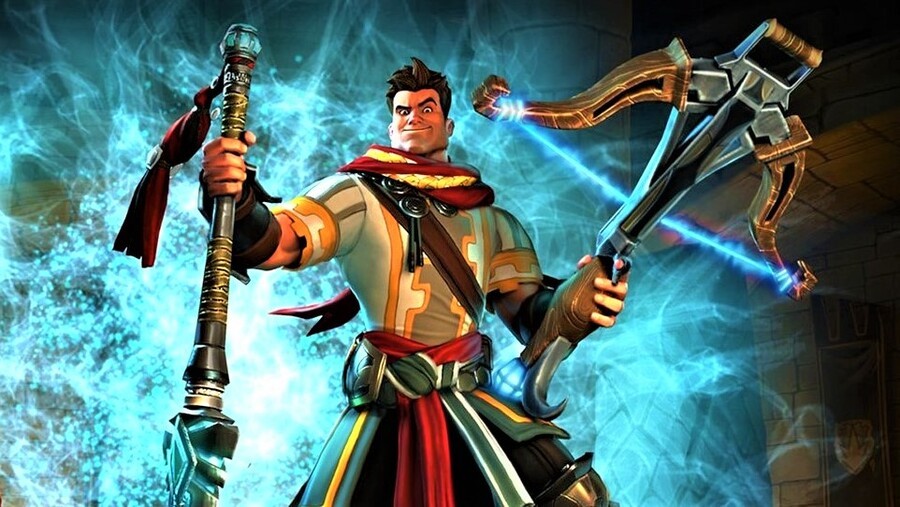 The latest set of Xbox Games with Gold titles from May 2022 went live earlier this week, but for some reason Microsoft today added a new one to the bundle in the form of Orcs must die!which is now listed as free on the Xbox Store.
Orcs must die! is a fantasy action strategy game that was first released on the Xbox 360 in 2011 and has a pretty impressive rating of 79 on metacritic† The only downside is that you may already own it, as it was also included with Xbox Games with Gold in November 2021, so it may have been re-added by accident this week.
Keep in mind that orcs must die! may not be available to claim in each Xbox Live supported region as a Games with Gold title, but we've verified it's available in at least the UK and US at the time of writing.
Don't forget to claim the rest of the May 2022 Xbox Games with Gold titles, including the Xbox One games Yoku's Island Express and The inner world – the last wind monk, and Xbox 360 game Viva Piñata party animals.
Grabbing Orcs Must Die? Did you claim it last year? Let us know in the comments.