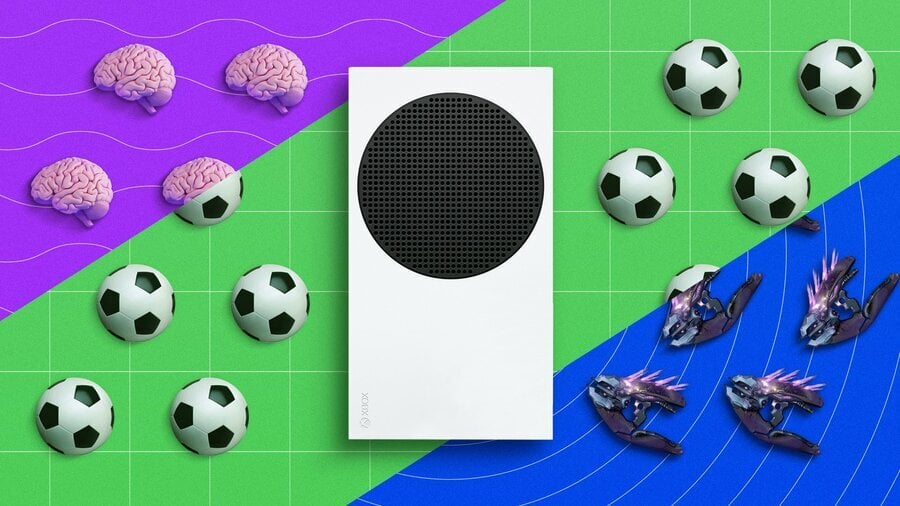 Xbox Series S has been a pretty consistent topic of conversation throughout the generation thus far. From the much-rumored pre-launch reveal to asking if it could keep up with the big boys, it seems people have always had something to say about Microsoft's digital next-gen Xbox.
However, we must say that it continues to surprise us as the months go by. From post-launch patches that add high-performance modes, to the FPS Boost program and even recent console upgrades, for our money the Series S continues to do a pretty good job of keeping up.
It's no secret that the console was also the easiest to find during prolonged stock shortages, especially last year. Many of you probably turned to the system back then, as a way of getting into the generation. Whether that's the case, or you just saw the Series S as the best option at this stage, we've got a question for you.
Are you glad you chose the Series S over the X? Wish you had waited for an Xbox Series X instead? We've both been using them extensively since launch and to be honest, we think we'd be pretty happy if we just had the Xbox Series S as our only option.
Are you happy with your choice of this generation Xbox console? Vote in the poll and let us know!